We are salon and spa proudly offering an extensive line up of Aveda, R+Co and Alterna products
At Aqua Salon we are a talented team of stylists that create both fashion-forward and classic looks as well. As soon as you walk through the door our team ensures that you will feel welcomed and pampered. Achieving your desired look is the top priority for our team, whether it's accomplishing the perfect color or cut, no details are overlooked.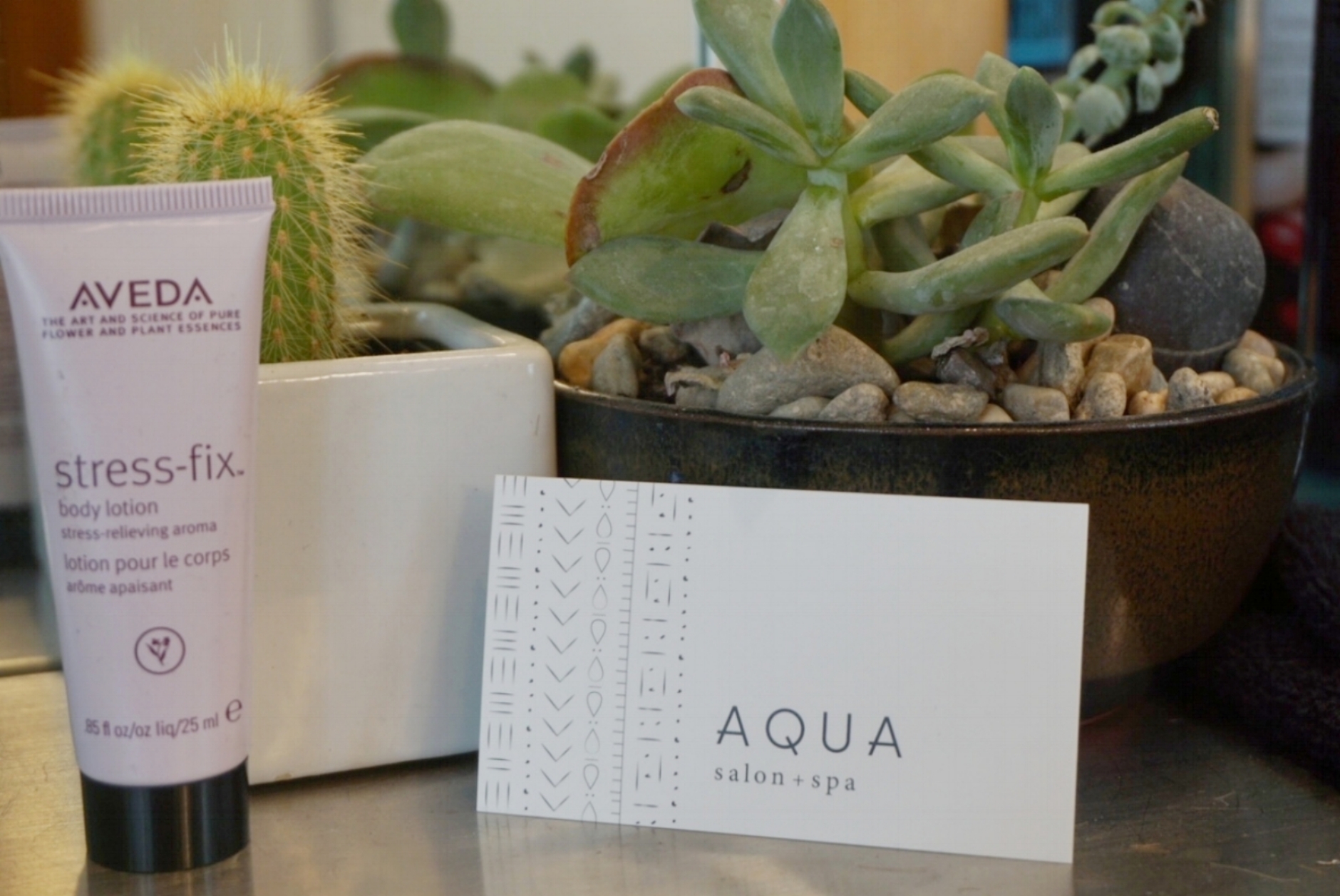 Whether you are experiencing the wonder of a rejuvenating facial, a manicure or pedicure your skin will be vibrant and revitalized with our all natural Aveda products. If you are looking for longer, thicker beautiful eyelashes, then extensions or lifts are perfect for you. Our trained technicians are sensational at creating the vibrant look you are seeking.